BOOKING WITH US IS ALL ABOUT ADVANTAGES
Welcome to Hotel los Cántaros, the perfect place for your days in Cádiz

In the heart of the historic centre of El Puerto de Santa María, you will find the magnificent Hotel Los Cántaros, located just a short drive from the beach and only 10 kilometres from the centre of Cádiz.

Our hotel has 39 modern rooms where you can rest and relax without lacking anything. In addition, we also have our own cafeteria, a reference among the establishments in the centre.

Enjoy a unique atmosphere and let your stay with us be unique and unforgettable with all the services we offer you.

Come and enjoy our hotel and our services to make you feel at home.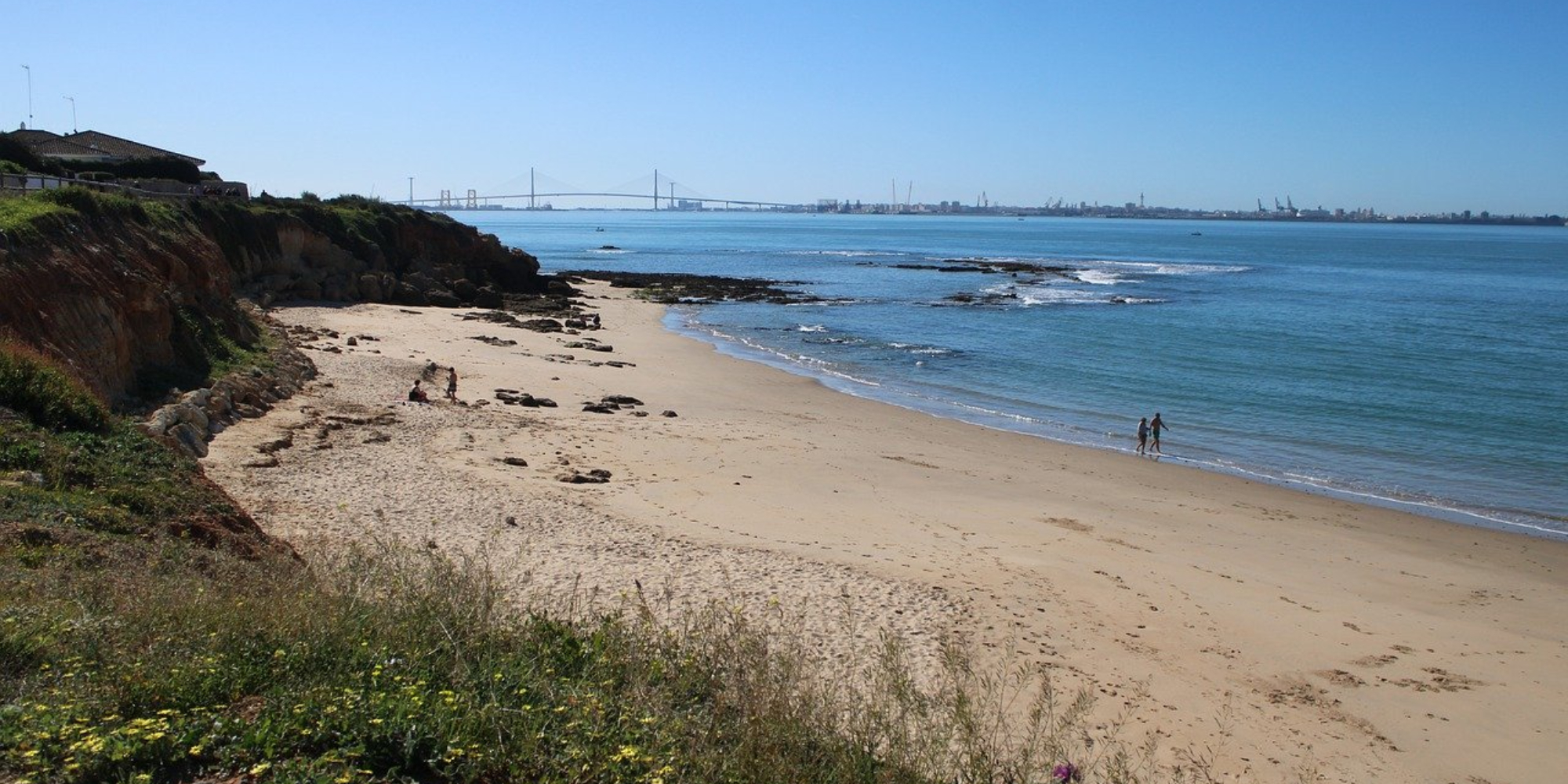 Booking on the official website is all advantages, enjoy your stay with us!

See more
We will make your stay perfect by offering you the best services
The Hotel los Cántaros has a friendly and highly qualified staff to answer any questions with a 24-hour reception service at your disposal.

Do not think twice and come to enjoy all that El Puerto de Santa María and Cadiz have to offer.

8.5 8.5